CareOregon Advantage is looking for talented and innovative people to help transform health care.
We invite you to use your skills and experience to make a difference in the lives of our members and our partner coordinated care organizations. Because CareOregon Advantage is a significant catalyst for health care change, we offer you the opportunity to impact health care across the state.
We are part of the CareOregon family of health care organizations. Headquartered in downtown Portland, Oregon, with partner organizations Jackson Care Connect in Medford and Columbia Pacific CCO in the northern coast region. In Oregon, we enjoy mountains, ocean and evergreen beauty. Find out what it's like to live in Portland, Medford or the northern coast.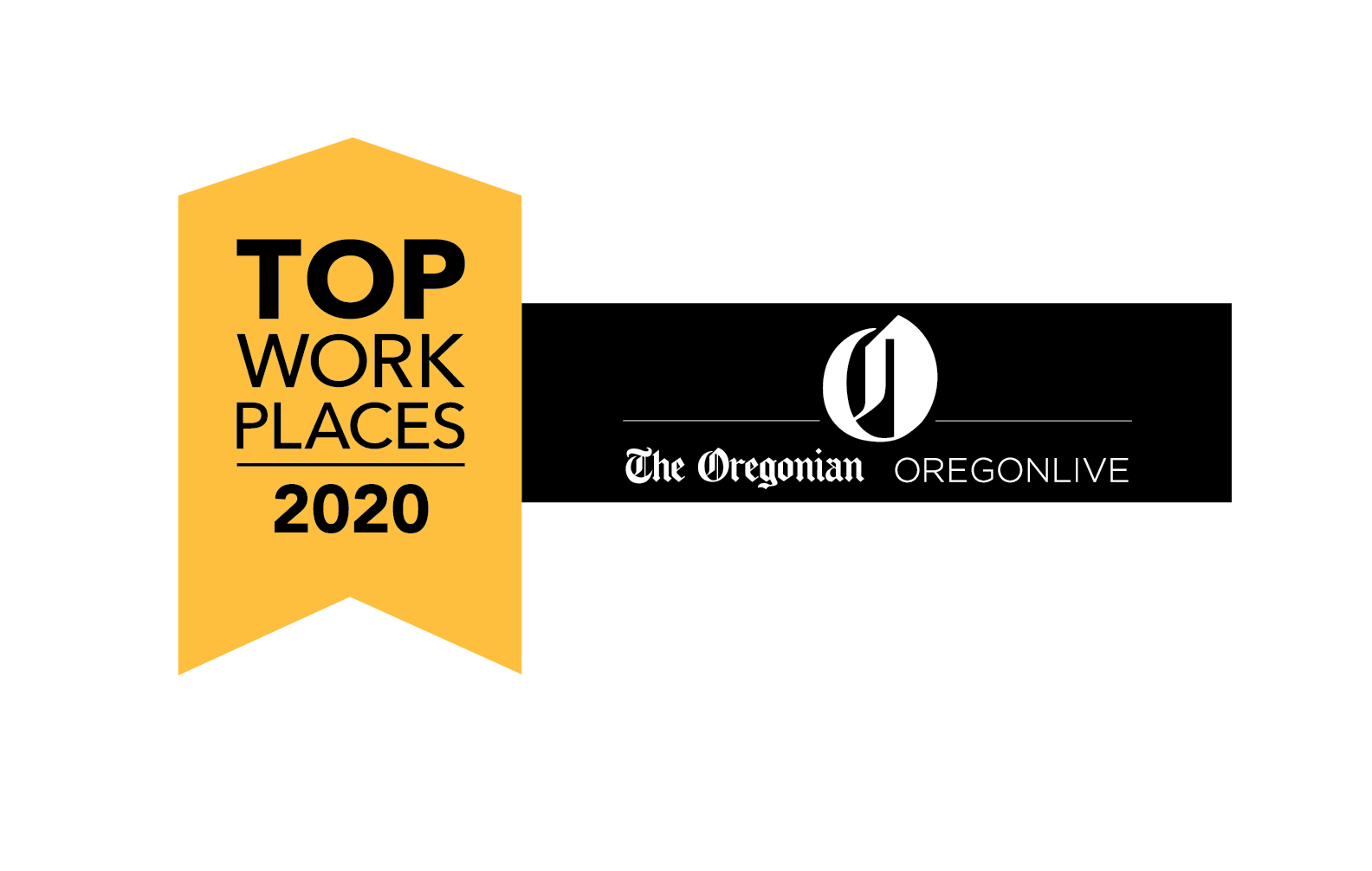 We are proud that the Oregonian has recognized the CareOregon family as one of Oregon's Top Workplaces for five years in a row. Providing steadfast support to our members and community stakeholders — regardless of what's happening in the world — is what we strive to do each day. We call it the CareOregon Effect, and we're proud that our employees work tirelessly every day to fulfill this -driven work.
CareOregon Advantage is making a difference. Join us.
For people who care about helping others, CareOregon is the place to be. We're dedicated to providing access to high-quality, cost-effective, culturally competent care for Oregon Health Plan and Medicare Advantage participants. For compassionate innovators committed to improving health care throughout Oregon, we offer a great work environment where your contributions are recognized.
CareOregon's culture emphasizes collaboration among our employees, members, providers and community partners. We are driven by our values, woven with responsibility, passion, initiative and empathy.